Wetland ecology and marsh birds
Conservation of black terns in Zuid-Holland
The province Zuid-Holland is important for the Dutch black tern breeding population. Volunteers in many places carry out protection of nesting sites and monitoring of numbers and breeding success. The Groene Motor coordinates these activities. Jan van der Winden helps with the organisation and support and makes an annual report of the results.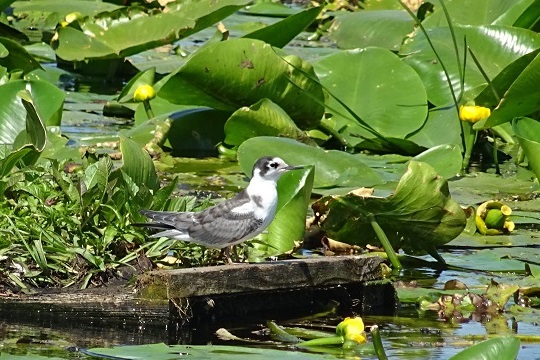 Network members
Other stakeholders
Groene Motor
Other Wetland ecology and marsh birds projects
Lowland Ecology Network
The Lowland Ecology Network is a network of freelancers who focus on ecological research, advice and communication. The emphasis is on nature protection of wetlands at home and abroad. Each participant has specific expertise and as a network we can respond fast and quickly solve complex issues. We are wel connected with experts on subjects  such as photography / film, design and nature legislation.