Wetland ecology and marsh birds
Great reed warblers in the Reeuwijkse Plassen
In 2018 the reed fringes around lakes in the Reeuwijkse Plassen were investigated for their suitability as a breeding biotope for great reed warblers. Characteristics such as stem density, height, water depth and embankment have been mapped for the most important reeds. Based on this a plan was made for design and management. The project was commissioned by Vogelbescherming Nederland (Birdlife Netherlands) and in collaboration with Watersnip Advies.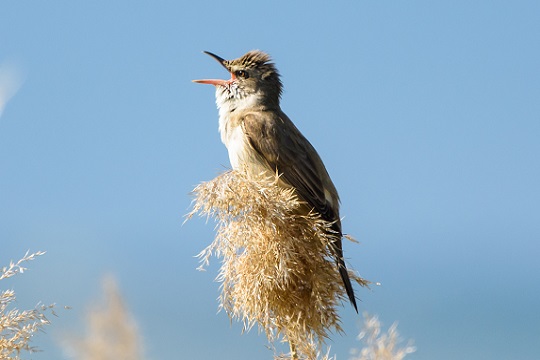 Network members
Other stakeholders
Watersnip Advies
Other Wetland ecology and marsh birds projects
Lowland Ecology Network
The Lowland Ecology Network is a network of freelancers who focus on ecological research, advice and communication. The emphasis is on nature protection of wetlands at home and abroad. Each participant has specific expertise and as a network we can respond fast and quickly solve complex issues. We are wel connected with experts on subjects  such as photography / film, design and nature legislation.