North Sea and coasts
National and international importance of the delta area
In the report "Delta area: national and international top area for birds", is shown how important the delta area is for waterbirds. The delta area is an important breeding, stopover and/or wintering area for many bird species. During migration, 1 million birds can use the delta area compared to 3 million birds in the Wadden Sea, therefore the area is internationally important. The delta is also important for breeding birds, such as sandwich and common terns, Kentish plovers and Eurasian spoonbills. We discuss the status, trends, threats and future for waterbirds in the delta region. The project was commissioned by Birdlife Netherlands.
download report (in Dutch) (website Birdlife Netherlands)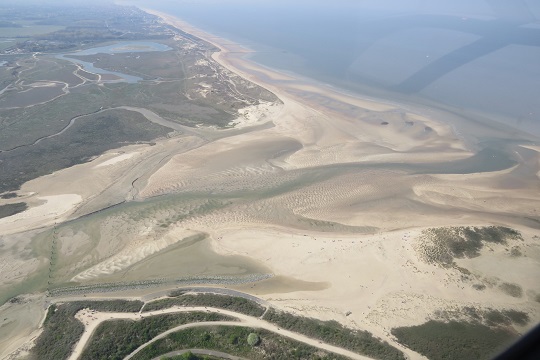 Lowland Ecology Network
The Lowland Ecology Network is a network of freelancers who focus on ecological research, advice and communication. The emphasis is on nature protection of wetlands at home and abroad. Each participant has specific expertise and as a network we can respond fast and quickly solve complex issues. We are wel connected with experts on subjects  such as photography / film, design and nature legislation.