Nature & recreation
Opportunities for nature and recreation at Fort Abcoude
Fort Abcoude used to be inaccessible for the public, however it's now open and there are plans to develop accommodation. We made an overview of the current nature situation, the threats and the potential effects of developing accommodation facilities. Additionally, we gave advice for extra opportunities for nature development. This project was commissioned by Natuurmonumenten.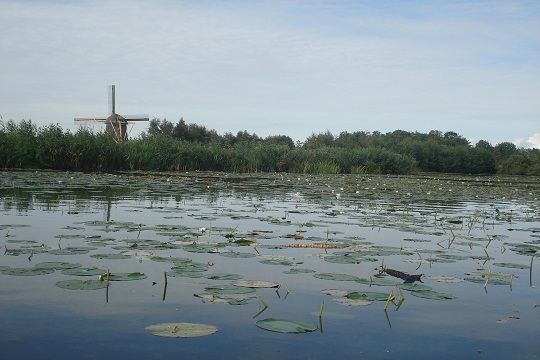 Other Nature & recreation projects
Lowland Ecology Network
The Lowland Ecology Network is a network of freelancers who focus on ecological research, advice and communication. The emphasis is on nature protection of wetlands at home and abroad. Each participant has specific expertise and as a network we can respond fast and quickly solve complex issues. We are wel connected with experts on subjects  such as photography / film, design and nature legislation.